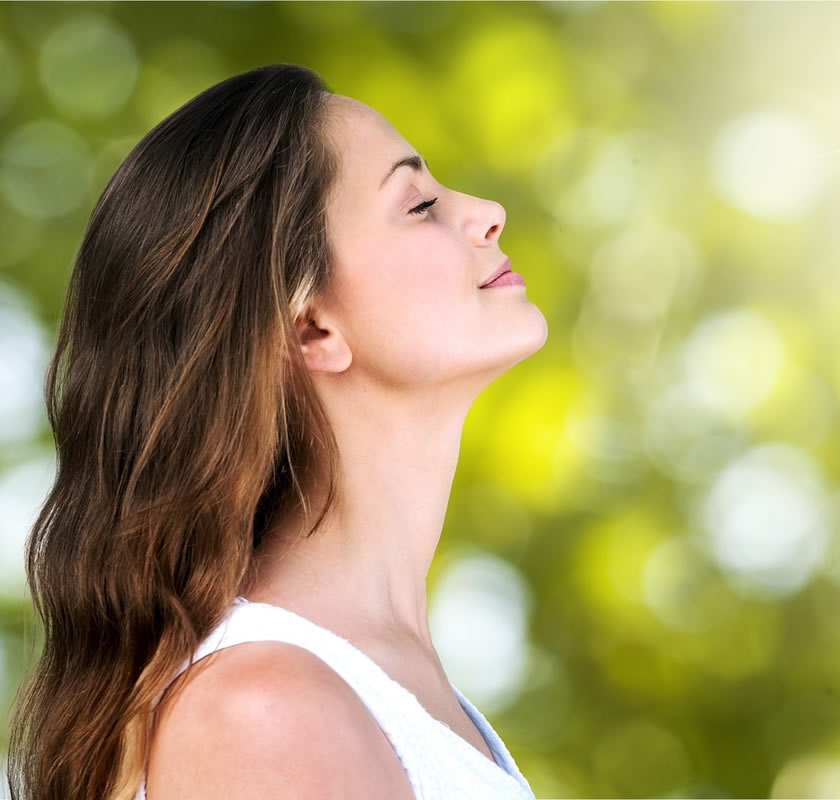 Providing Telepsychiatric/


Video Conferencing Services
Psychiatry Concierge specializes in child, adolescent and adult psychiatric medicine. Talk with a licensed, professional medical doctor through videoconferencing for your mental, emotional, and behavioral well-being. Treatment provided in the privacy of your home, with no traffic or waiting rooms. We offer psychiatric medication management and psychiatric evaluations in various treatment plans.
The founder of Psychiatry Concierge is Dr. William Junior Pittack, MD. He has over 13 years of experience and specializes in Child, Adult Psychiatry and Adolescent Medicine. Dr. Pittack speaks both English and Spanish fluently.
Before his private practice, his experience included:
Child/adolescent psychiatry residency
University of Miami/Jackson Memorial hospital (2004-2006)
Adult psychiatry residency
University of Medicine and Dentistry of New Jersey. (2001-2004)
Internal medicine residency
Berkshire Medical Center/ University of Massachusetts affiliate. (2000-2001).