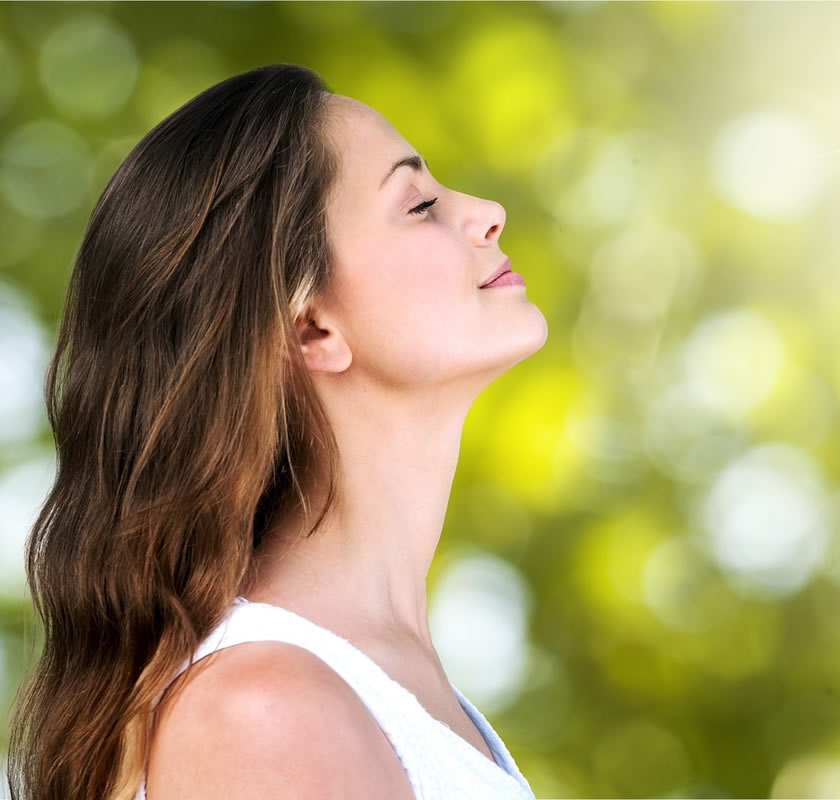 Don't give your power

away to others
We experience negative behaviors daily from family, friends, neighbors, coworkers, and even strangers. How will react to these negative behaviors will determine whether we retain power or control, or hand it over to others.
When next you encounter a bad behavior from some, remember that you are in control of your reactions and actions. You might be unable to stop the bad behaviors, but you can put yourself in control of the situation. Use the following steps to own your actions and reactions.
• Try to make sense of the situation. This means you should seek to understand why things are happening the way they are. Now, this doesn't mean you should reinforce a bad behavior, but instead ask yourself, "is there something underneath all of this?" Naturally, you will want to react to the bad behavior, but the best thing to do is to take a deep breath and see if something else is at work.
• Be objective as much as you can. Try and analyze the situation and see it for what it really is. This is the time to put on your detective hat and find the root cause of the problem.
• Identify how negative behaviors around you impact you. There are things you shouldn't give time to as they do not affect you or what is around you. If you see a negative behavior shown towards you, and it doesn't affect you in any way, the best thing for you to do is leave it. Ignore the person and their negative behavior and go on with your day.
• Winning is not everything. You should reduce your desire to win at all cost. This will be challenging for most persons to do because inherently, we like to be right all the time, but sometimes it doesn't benefit the grand scheme of things. Fighting to win doesn't benefit anybody, and it simply does not do you any good. Give up on the need to win.
• Have something that calms you down. It could be a safe word that you employ or a calming practice. Just commit yourself to it, and it will work wonders for you. Something as simple as taking a deep breath can help you disconnect yourself from the negativity around you.
Negative behaviors will always come at you whether you like it or not. You might not be able to stop them from coming your way, but you can determine the way you react to it. Hold your ground, and try and be calm as much as you can. Whatsoever negative energy that comes your way, you can turn it around into something positive.
Click adhd psychiatrist Jacksonville for more information.